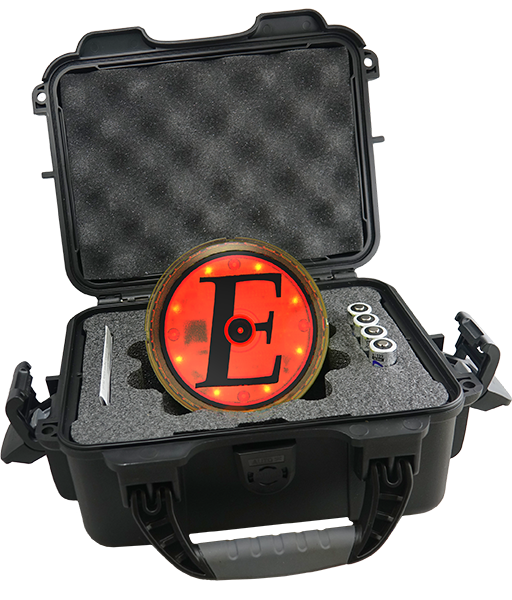 N.I.P.S. Unit
Enduro has designed the Non-Intrusive Pig Sensor to detect a change in the magnetic field as a pig runs through a pipeline and under the unit. Each NIPS is equipped with a strong rare earth magnet on the base that attaches directly to the pipe. It is a simple, lightweight, portable and cost-effective unit destined to be your next piece of standard tracking equipment.
NIPS Unit Includes:
Enduro N.I.P.S. Unit
(2) Sets of Lithium CR123 Batteries
Instruction Card
High impact, O-Ring sealed watertight carrying case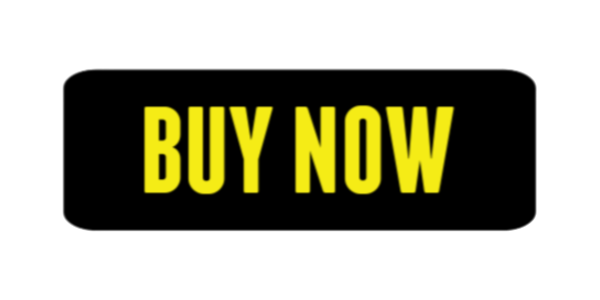 Track Your Pig With Confidence
Bi-directional trigger
Stainless steel inner construction
Simple installation
Universal fitting
No-doubt observation of pig arrival
Intuitive reset
The Enduro Pig Popper is available in several different options
Manual Visual alert
Electrical alert
Combo – Electrical/Manual Visual alert
Extensions are available in 6" increments for buried pipe locations. All units are also available in a lighted version. The Enduro Pig Popper is designed to be fitted on most existing 2" fittings.
I've seen them at work and they are virtually indestructible…a nice product.- Texas Gas Transmission