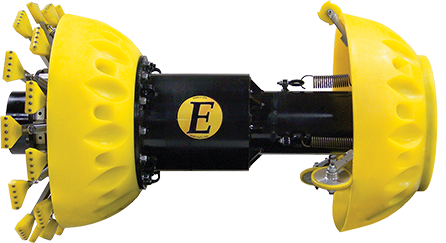 Not Your Average Geometry Tool
The Enduro Digitel Data Logger (DdL) and Digitel Data Logger Direct Wall (DdL – DW) offers both radius point readings and diametrical cross-sectional analysis; multiple channels are provided offering the ability to log pipeline anomalies in clock orientation. The gyro inputs provide the ability to determine bend radii and bend direction. GPS available for every Pipeline Line Listing Event.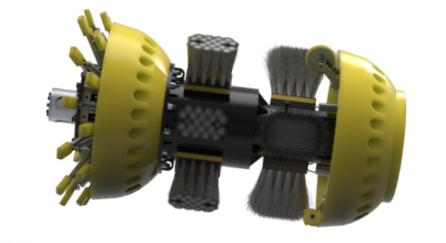 The DdL Advantage
High resolution sensors / Direct Wall
0.100 inch (2.54 mm) axial resolution
100% true circumferential coverage
Precise buckle and wrinkle measurement
For more information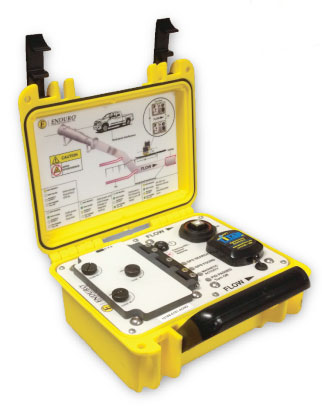 A Supporting Cast – AGM*
The Above Ground Marker (AGM) is available for all DdL surveys. Enduro's traditional AGM equipment provides a reference location at specific points along the pipeline. These locations are logged directly to the DdL for future reference and location assistance.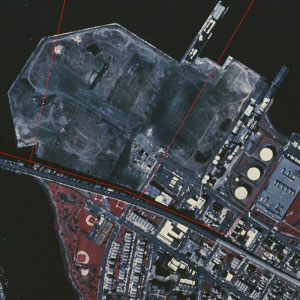 XYZ Mapping & Everything In-Between
Global Positioning System (GPS) equipment works well with the DdL. Excavations may be determined from logged GPS readings and given in GPS excavation points.
With the use of twin gyros in the DdL, profiling and mapping of the pipeline is possible, as direction and angle readings are made on all bends. Bends are easily seen and may be used as reference locations when locating anomalies. Enduro's DdL equipment is capable of traversing and recording bend radii of 1.5 times pipe diameter. (Bends of 1 diameter have been logged with special tool adaptation.)
*The AGM model shown is currently only available for the DfL tool. Coming soon for the DdL.
The DDL-DW2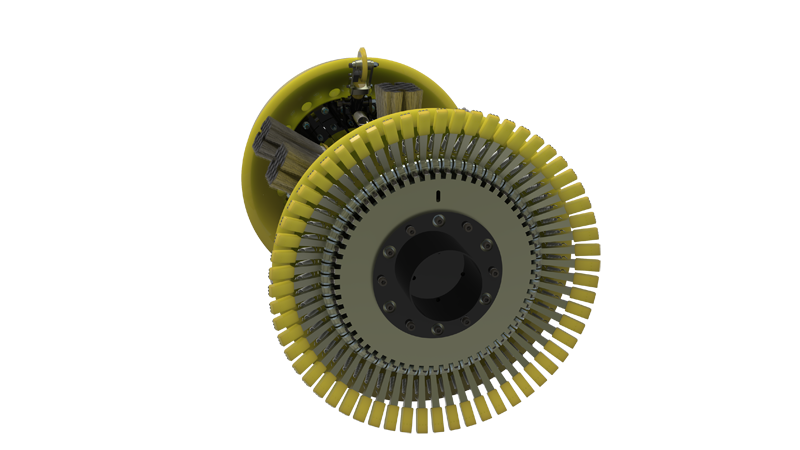 Our newly developed Digitel Data Logger DW2™ ILI (the DdL DW2™) pig features advanced IMU navigation equipment that complements our PigProg software containing GIS tools connecting to a system utilizing ArcGIS.